Модель Victoria's Secret вышла замуж за египетского миллиардера
узнать больше
Модель Ана Беатрис Баррос вышла замуж за бизнесмена из Египта Карима Эль Саити.В отличие от Ксении Дели, которая вступила в брак с миллиардером, старше ее на 36 лет, разница в возрасте между Аной и ее избранником не так разительна. 
Торжество прошло на острове Миконос, Греция. Девушка надела белое платье из легкого кружева, прошлась в алтарю под руку со своим отцом в сопровождении подружек невесты. Среди гостей были и другие модели Victoria's Secret: Алессандра Амбросио, Изабели Фонтана и Адриана Лима.
The untold truth of Logan Paul
Дочь Алессандры даже несла обручальные кольца молодых к алтарю. Звездной гостьей стала также наследница бизнес-империи Пэрис Хилтон.
Game of Thrones stamps released in UK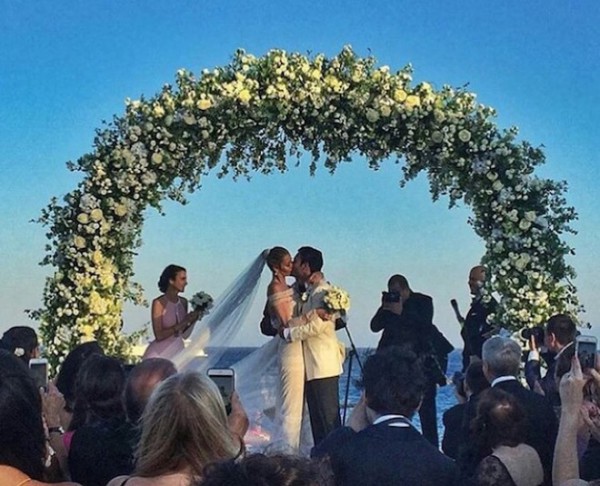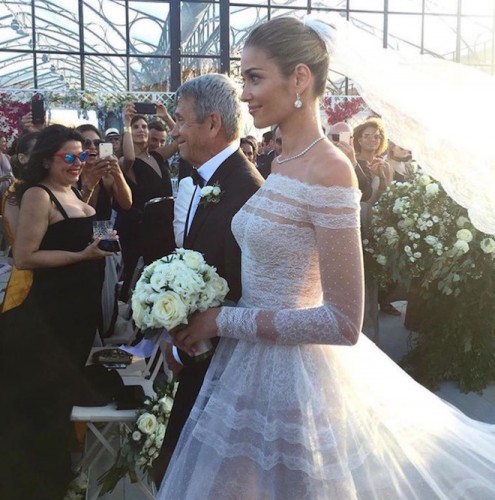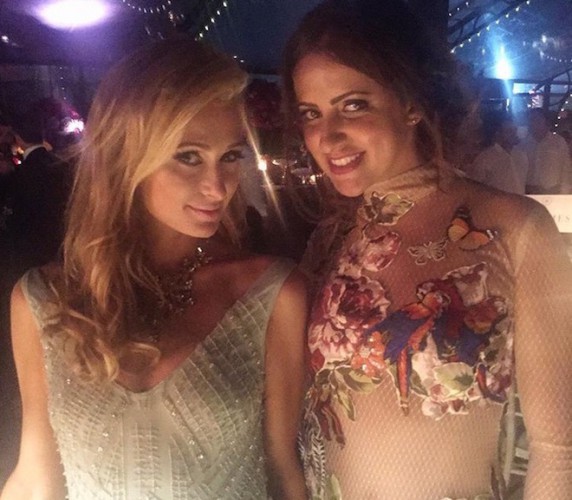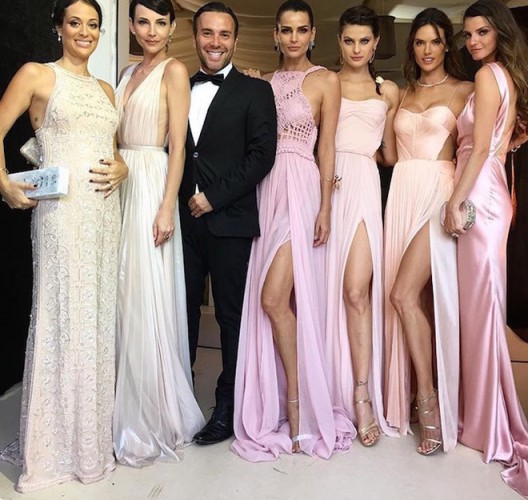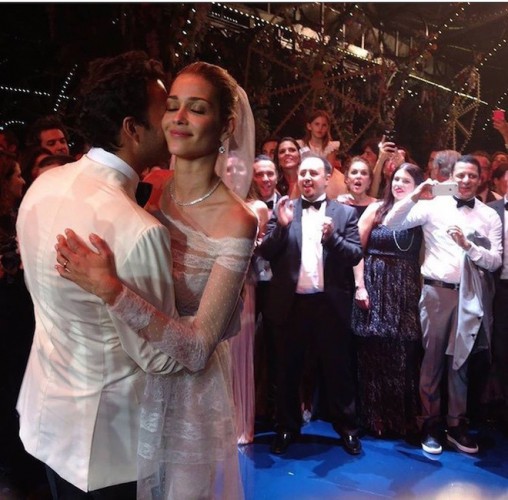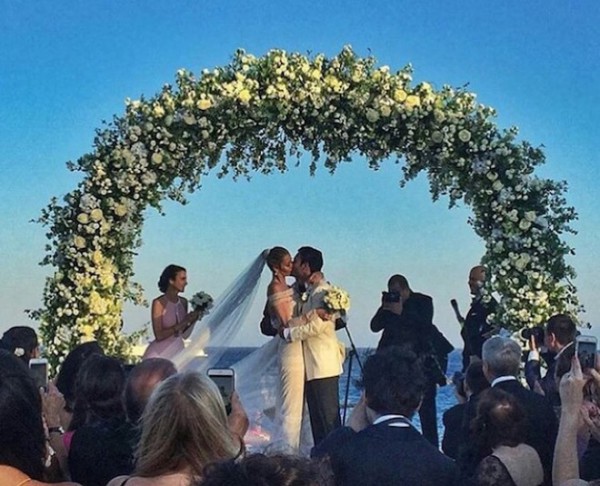 узнать больше